For General Enquiries you can contact us using the following details.
Alternatively, please complete the form and your enquiry will be emailed to us directly.
Monday to Friday 10am - 5pm
Email Address:

robert.tucker@restorationhouse.co.uk
Postal Address:

Restoration House
17-19 Crow Lane
Rochester
Kent
ME1 1RF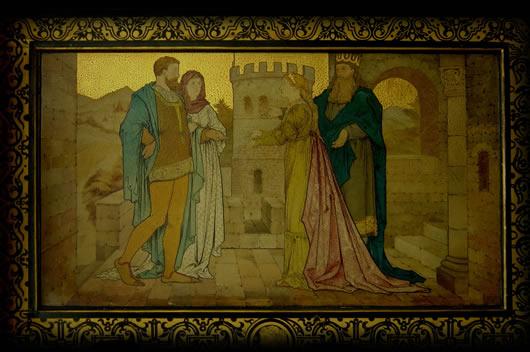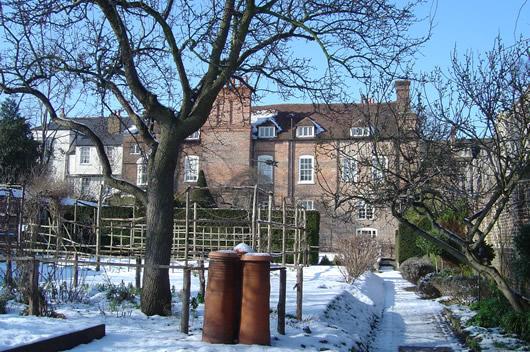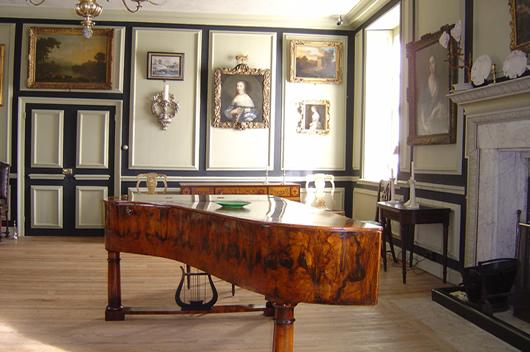 Finding Us
Finding Us By Road
Rochester is on the A2 and is easily accessible from the M2 and M20 motorways. For exact route details you may find it helpful to use The AA's Online Route Planner. Unfortunately we do not have any parking available at our property. There are a number of car parks within 5 minutes walk of the house and the train station in Rochester is 10 minutes walk.
Finding Us By Rail
Rochester railway station is served by Victoria Station, Charing Cross Station and by the high speed service from St. Pancras Station (37minutes). Online timetable and train route information is available from
The Trainline
Rail Travel From Europe
EuroStar Services to St Pancras International & Ebbsfleet International connect with highspeed services to Rochester.